Teachers curriculum EUNOS 2023
Sui Wong
Sui H. Wong is a consultant neurologist and neuro-ophthalmologist based in London UK.  Following her Neurology specialist training in the UK supplemented by sabbaticals in Australia and USA, she completed her neuro-ophthalmology clinical fellowship in Moorfields Eye Hospital.   As part of her current practice in Moorfields Eye Hospital, and Guys & St Thomas' Hospitals,  she sees unselected neuro-ophthalmological conditions, ranging from urgent to tertiary care referrals. She also runs specialist services for Ocular Myasthenia and Pseudotumour Cerebri Syndrome / Idiopathic Intracranial Hypertension.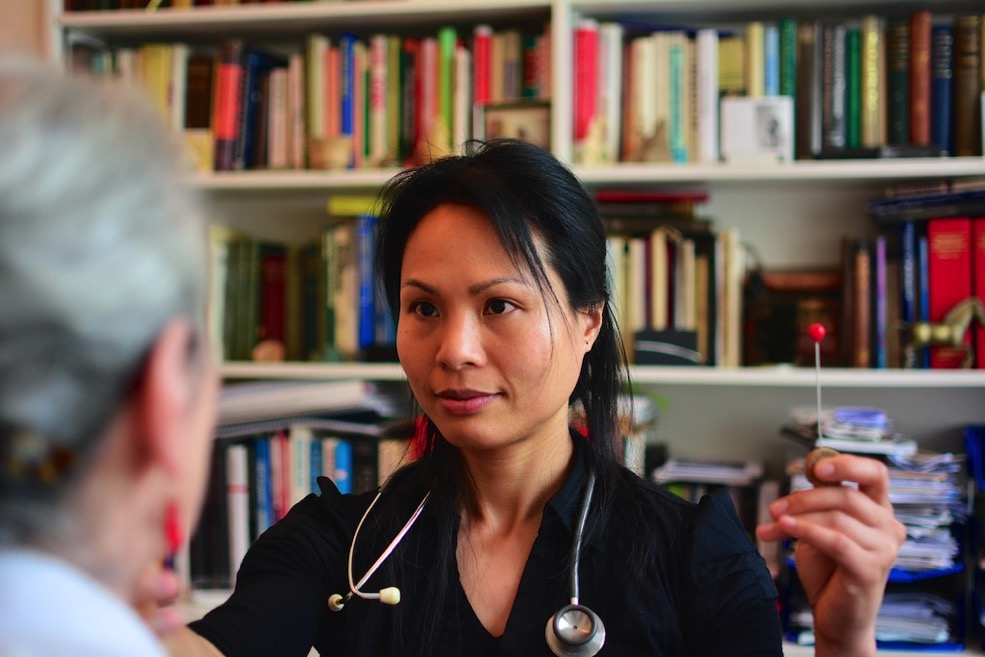 Jan Willem Pott
Jan Willem Pott is an ophthalmologist working at the University Medical Centre Groningen in the Netherlands. He completed his ophthalmology training in the Rotterdam Eye Hospital. Afterwards he did an observer fellowship in pediatric ophthalmology and strabismus in Indianapolis. In his current position he is involved in neuro-ophthalmology, strabismus and electrophysiology. He is also the manager of the residency-training programme in Groningen.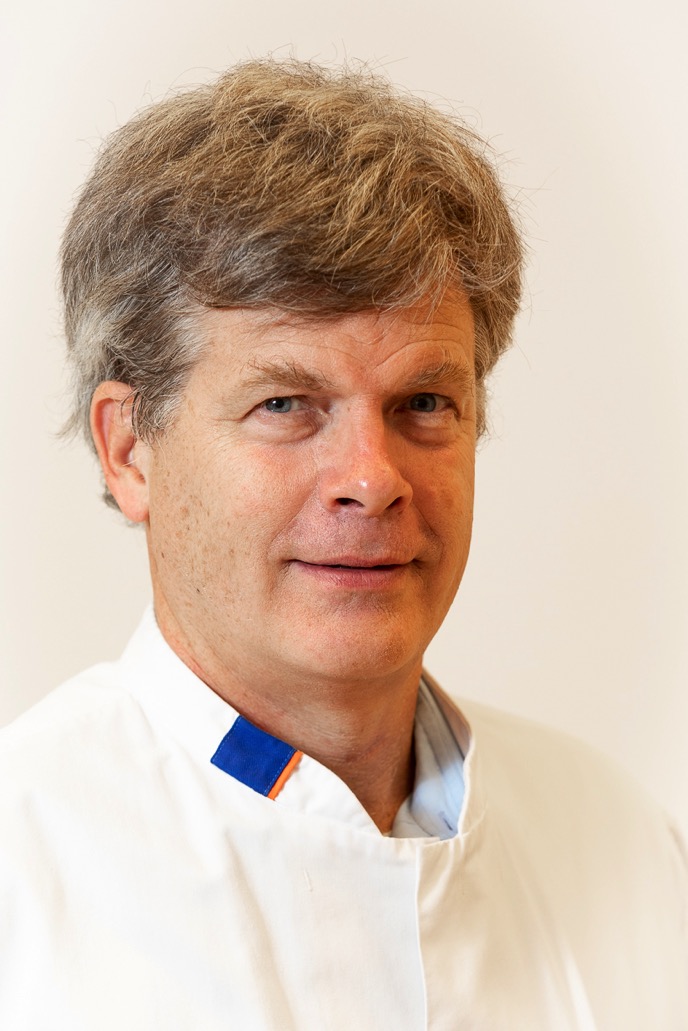 Misha Pless
Misha Pless was a neuro-ophthalmologist working on Neuro-ophthalmology, Multiple Sclerosis and General Neurology at Massachusetts General Hospital.  In addition, Dr. Pless was an Associate Professor at Harvard Medical School.  He was formally an Associate Professor of Neurology and Ophthalmology at the University of Pittsburgh. He was a Woodruff Scholar at Emory University School of Medicine, where he received his MD. Dr. Pless completed a medical internship at the Massachusetts General Hospital and a neurology residency at the Harvard-Longwood Neurology Training Program of Boston. He subsequently joined Dr. Simmons Lessell in specialty training in neuro-ophthalmology at the Massachusetts Eye and Ear Infirmary, Boston. Before joining the University of Pittsburgh, he served as full-time faculty at the Brigham and Women's Hospital and Harvard Medical School in Boston. Dr. Pless is certified by the National Board of Medical Examiners and is a board-certified member of the American Board of Psychiatry and Neurology. He currently serves as neuro-ophthalmologist and neurologist specializing in multiple sclerosis and neuro-ophthalmic disorders at the Hospital of the Canton of Lucerne, Switzerland.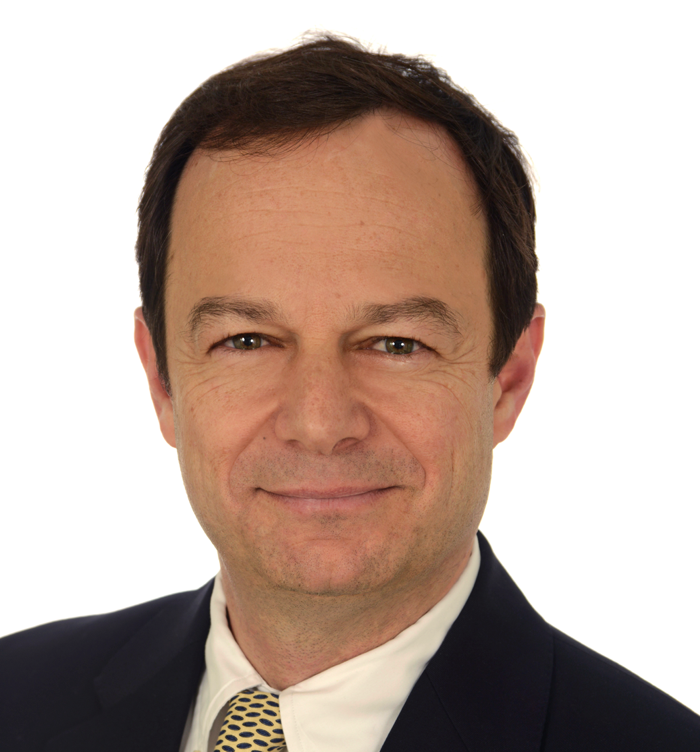 Aki Kawasaki
Aki Kawasaki  is Associate Professor at University of Lausanne and  clinical neuro-ophthalmologist  at Hôpital Ophtalmique Jules Gonin in Lausanne, Switzerland. She directs the laboratory of pupillography and has an interest in disorders and dysfunction of retinal ganglion cells, particularly those expressing melanopsin.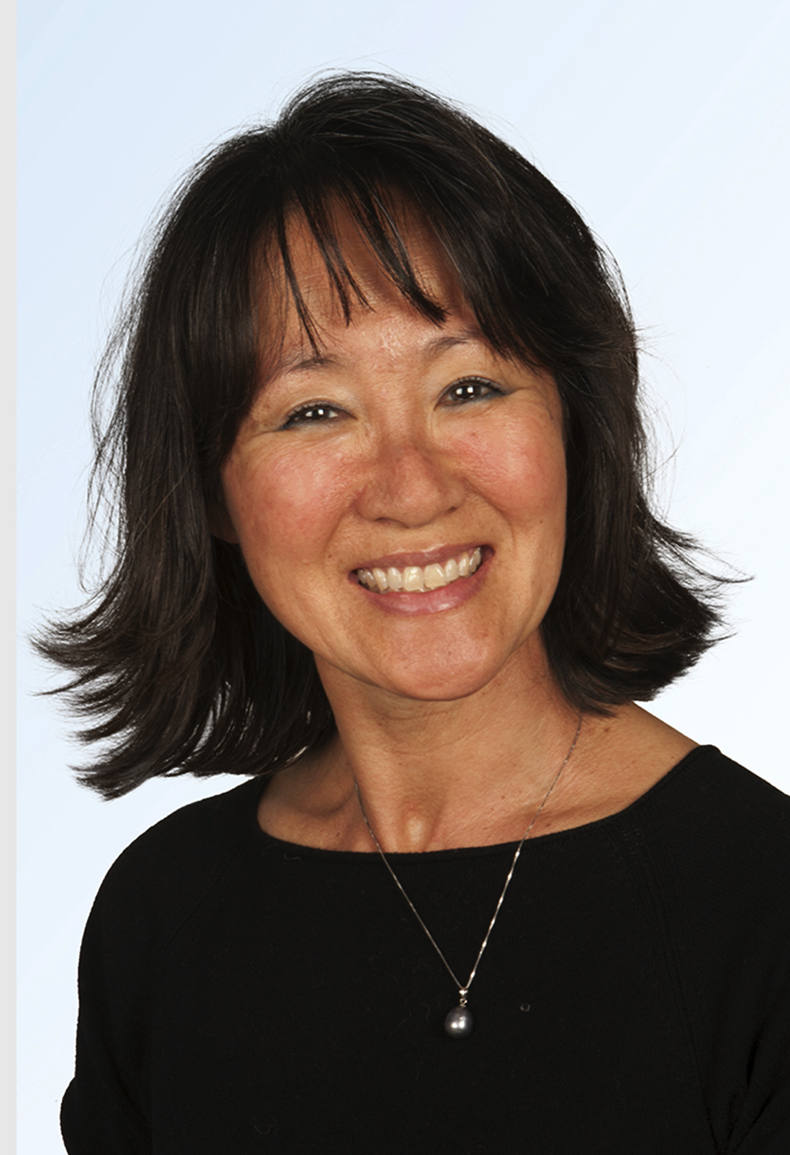 Susan Mollan
Susan Mollan trained in Ophthalmology in the West Midlands and Oxford. She has advanced training in neuro-ophthalmology and adult strabismus. Following her fellowship at the Birmingham and Midland Eye Centre, she undertook an observership in Philadelphia and at Johns Hopskins, Baltimore. She has worked for UK professional bodies including the General Medical Council, the Academy of Royal Colleges and the Royal College of Ophthalmologists. She is currently the chair of the international relations committee at the North American Neuro-Ophthalmology Society, on the research committee of the European Neuro-Ophthalmology Society, the secretary to the British Isles Neuro-Ophthalmology Club and secretary to United Kingdom Neuro-ophthalmology Society.
Her consultant position is at University Hospital Birmingham NHS Foundation Trust.  She enjoys clinical research, and is situated well within the large team at UHB to investigate rare conditions that affect the eye and brain. Her professional research specialties include Idiopathic Intracranial Hypertension (IIH), Giant Cell Arteritis (GCA) and the development of quantification of disease through ocular imaging.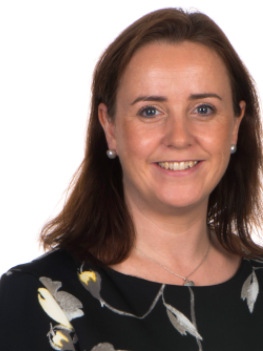 Axel Petzold
Axel Petzold graduated from the Medical University of Freiburg, Germany. He received his MD in Experimental Ophthalmology also at the University of Freiburg,  and his PhD in Biochemistry  at the University College London. He was trained as a neurologist in France (Lyon), Germany (Munich) and the United Kingdom (London). 
He works as a neuro-ophthalmologist in Amsterdam (Amsterdam University Medical Centres) and London ( Moorfields Eye Hospital and the National Hospital for Neurology and Neurosurgery). All clinics are done jointly with an ophthalmologist because the interface between neurology and ophthalmology can be quite complex and continues to evolve. The teams are supported by weekly neuro-radiology meetings which also helps with teaching and research.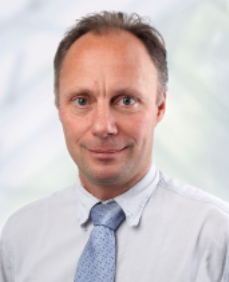 Fion Bremner
Fion Bremner trained in ophthalmology at Moorfields Eye Hospital in London. He then did a clinical fellowship in neuro-ophthalmology at the National Hospital for Neurology & Neurosurgery, Queen Square London where he now works as a consultant. He has a particular interest in disorders of the pupil and the use of OCT imaging in neuro-ophthalmology.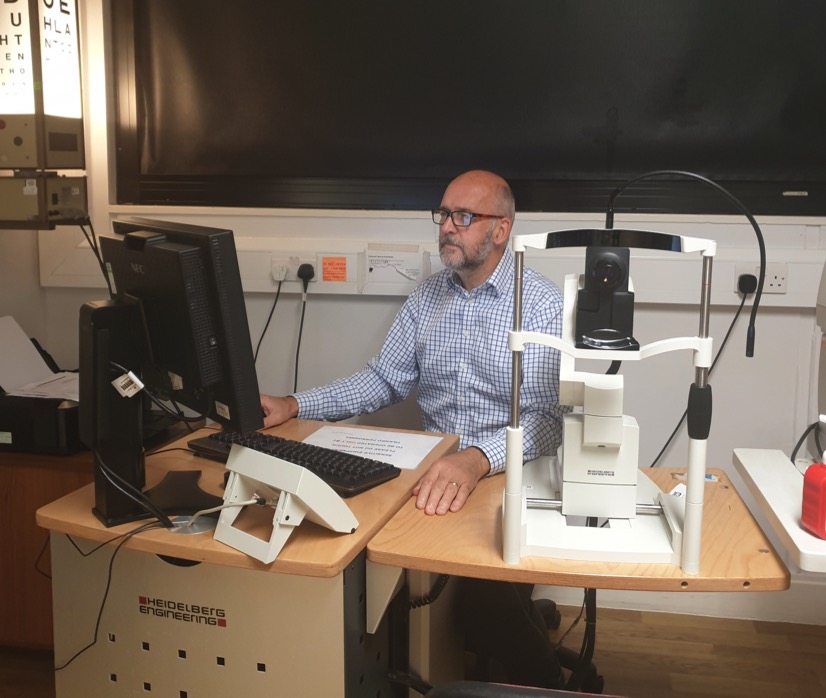 Konrad Weber
Konrad P. Weber received his medical degree from the University of Zürich in 1998. He completed his M.D. thesis with Prof. D. Straumann at the Vestibulo-Oculomotor Laboratory, Zurich University Hospital in 2003. Between 2006 and 2008, he completed a research fellowship with Prof. Michael Halmagyi and Ian Curthoys at the Royal Prince Alfred Hospital in Sydney, where he was closely involved in the development of the video head impulse test. He finished his specialization in neurology including electromyography, electroencephalography and sleep medicine at the University Hospital Zurich in 2009. He received his 'venia legendi' from the University of Zurich in 2014. He is currently working at the Interdisciplinary Center for Vertigo and Neurological Visual Disorders with a joint appointment at the Departments of Neurology and Ophthalmology.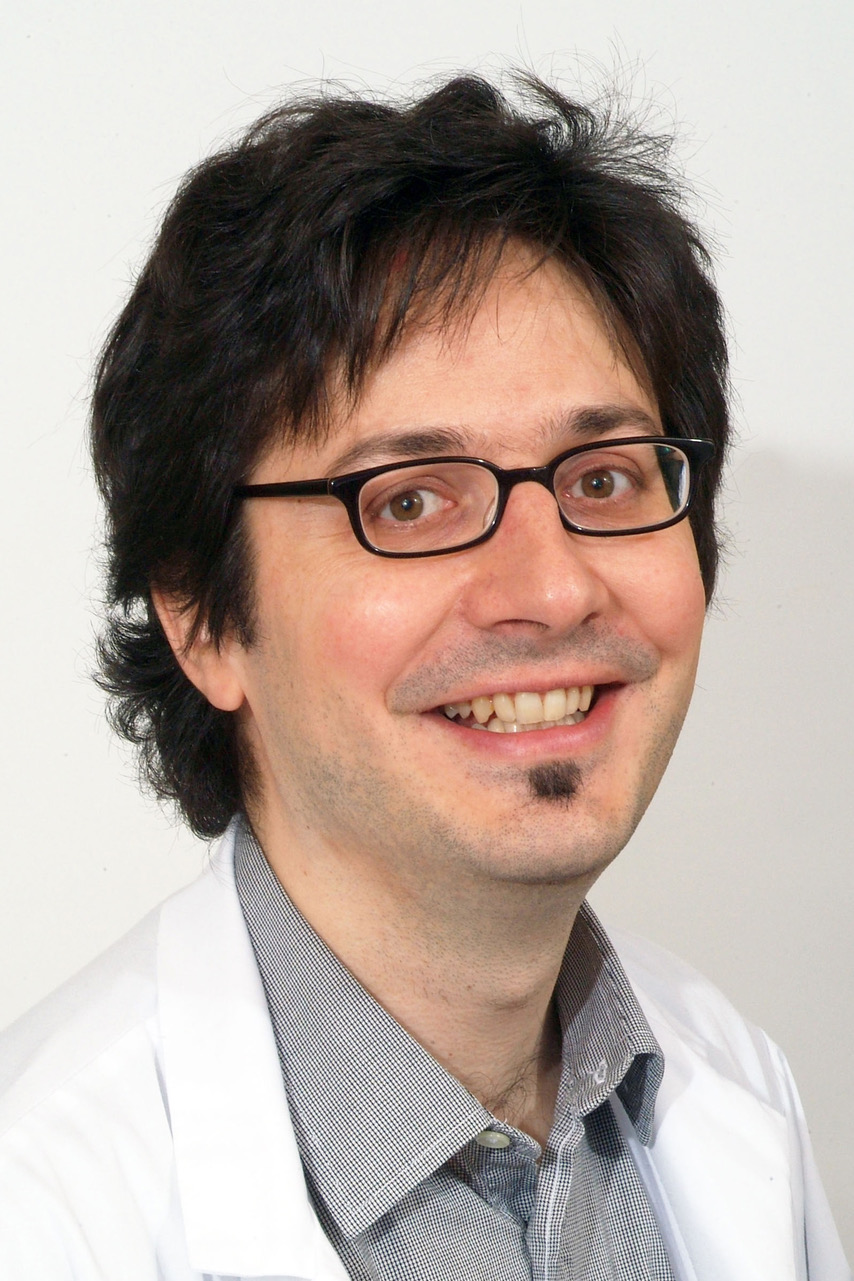 EUNOS European Neuro-Ophthalmology

Registration website for EUNOS European Neuro-Ophthalmology
EUNOS European Neuro-Ophthalmology paog@umcg.nl
EUNOS European Neuro-Ophthalmology paog@umcg.nlhttps://www.eunos2023.org
2023-05-31
2023-06-02
OfflineEventAttendanceMode
EventScheduled
EUNOS European Neuro-Ophthalmology EUNOS European Neuro-Ophthalmology 0.00EUROnlineOnly2019-01-01T00:00:00Z
University Medical Center GroningenUniversity Medical Center GroningenHanzeplein Groningen 9713 GZ Netherlands